"In the end, we will remember not the words of our enemies, but the silence of our friends."
- Dr. Martin Luther King, Jr.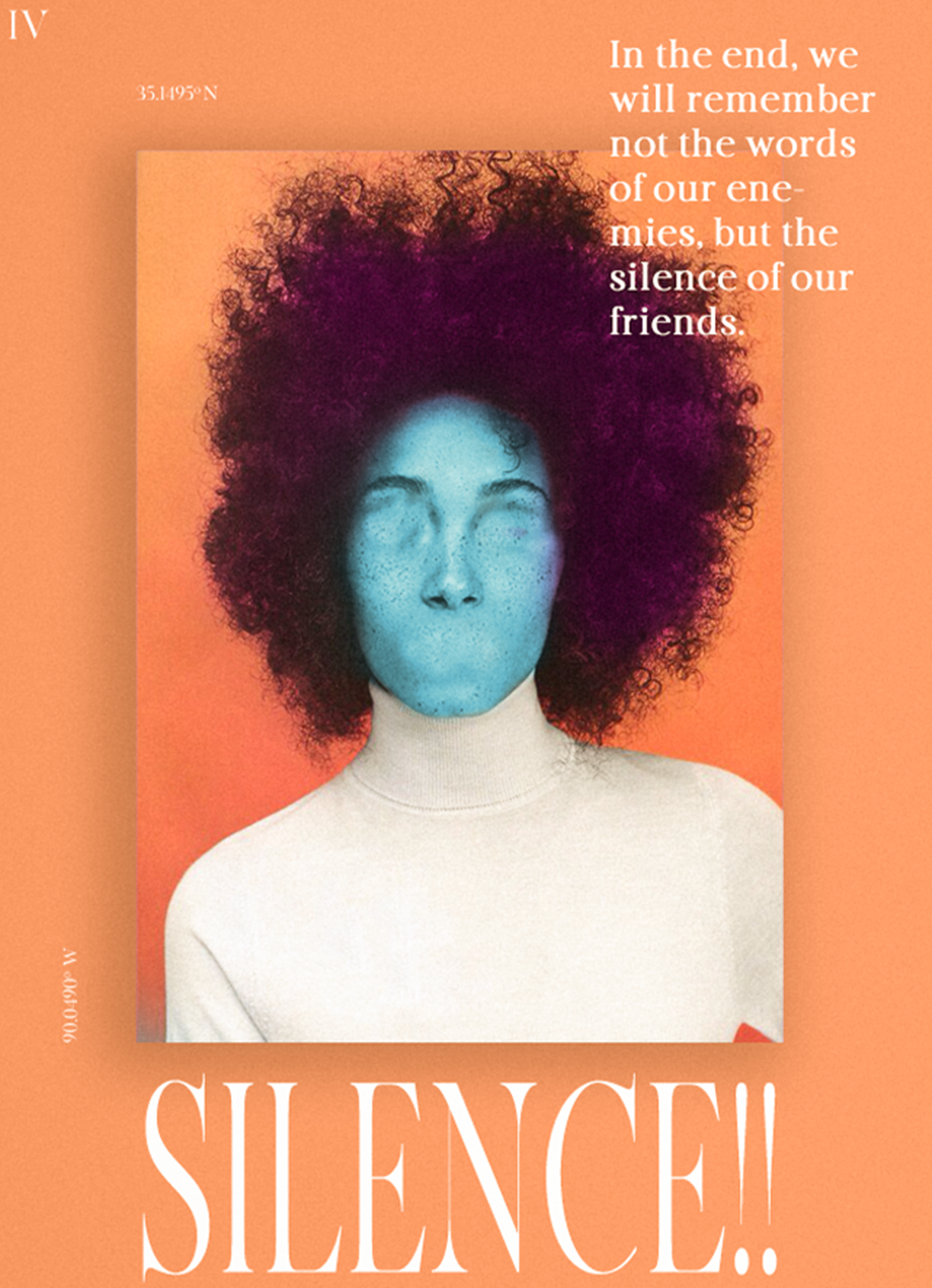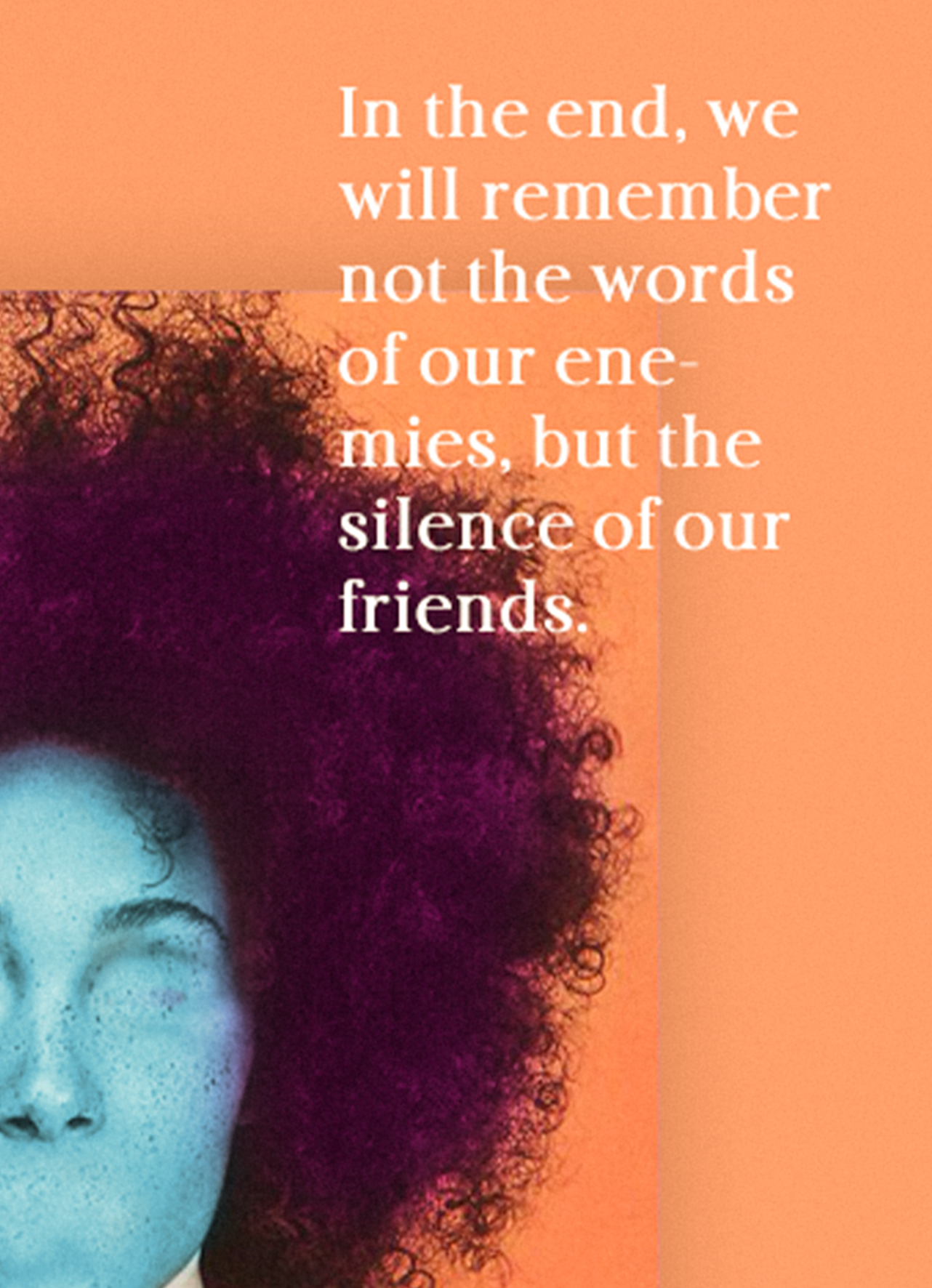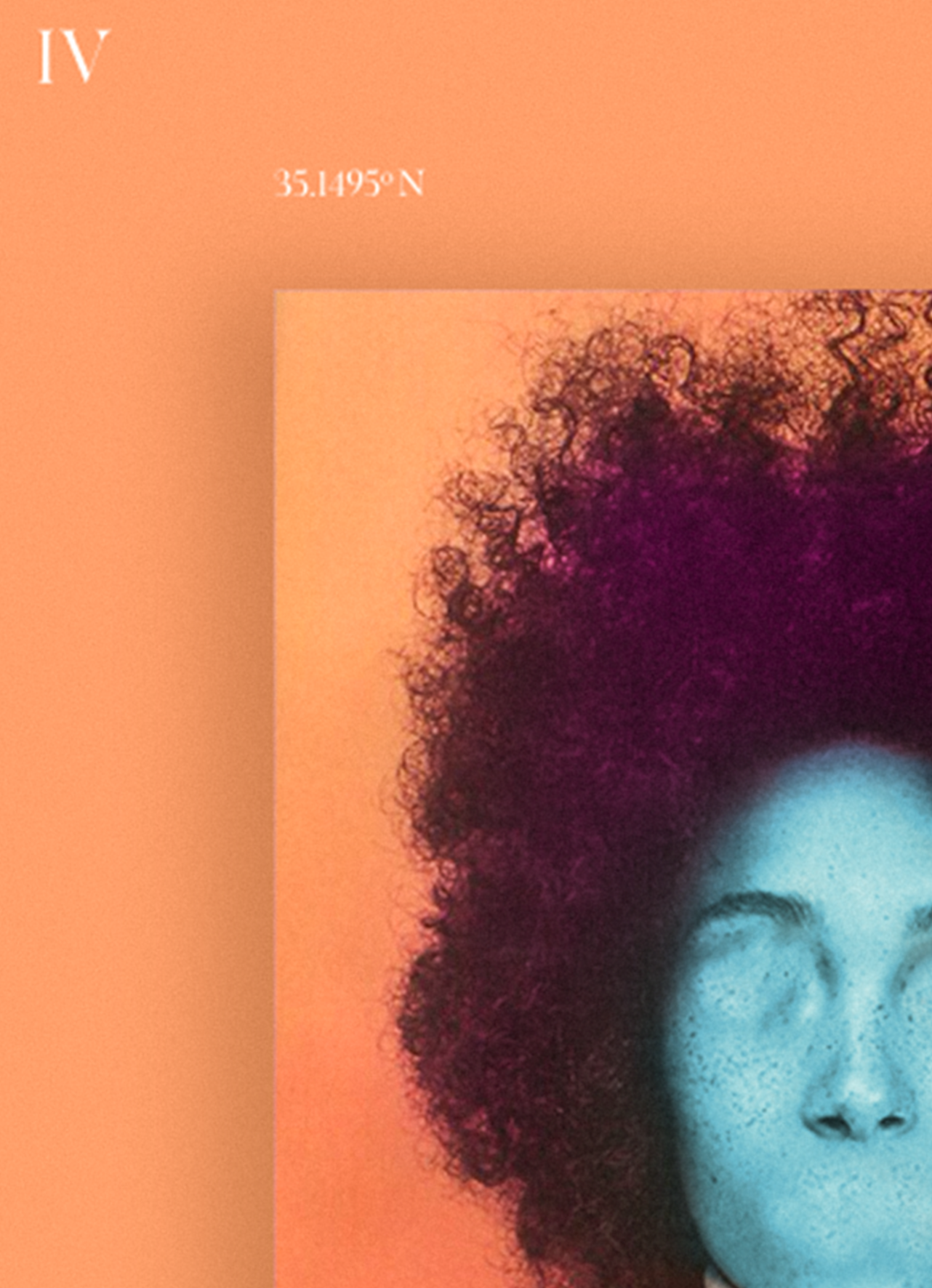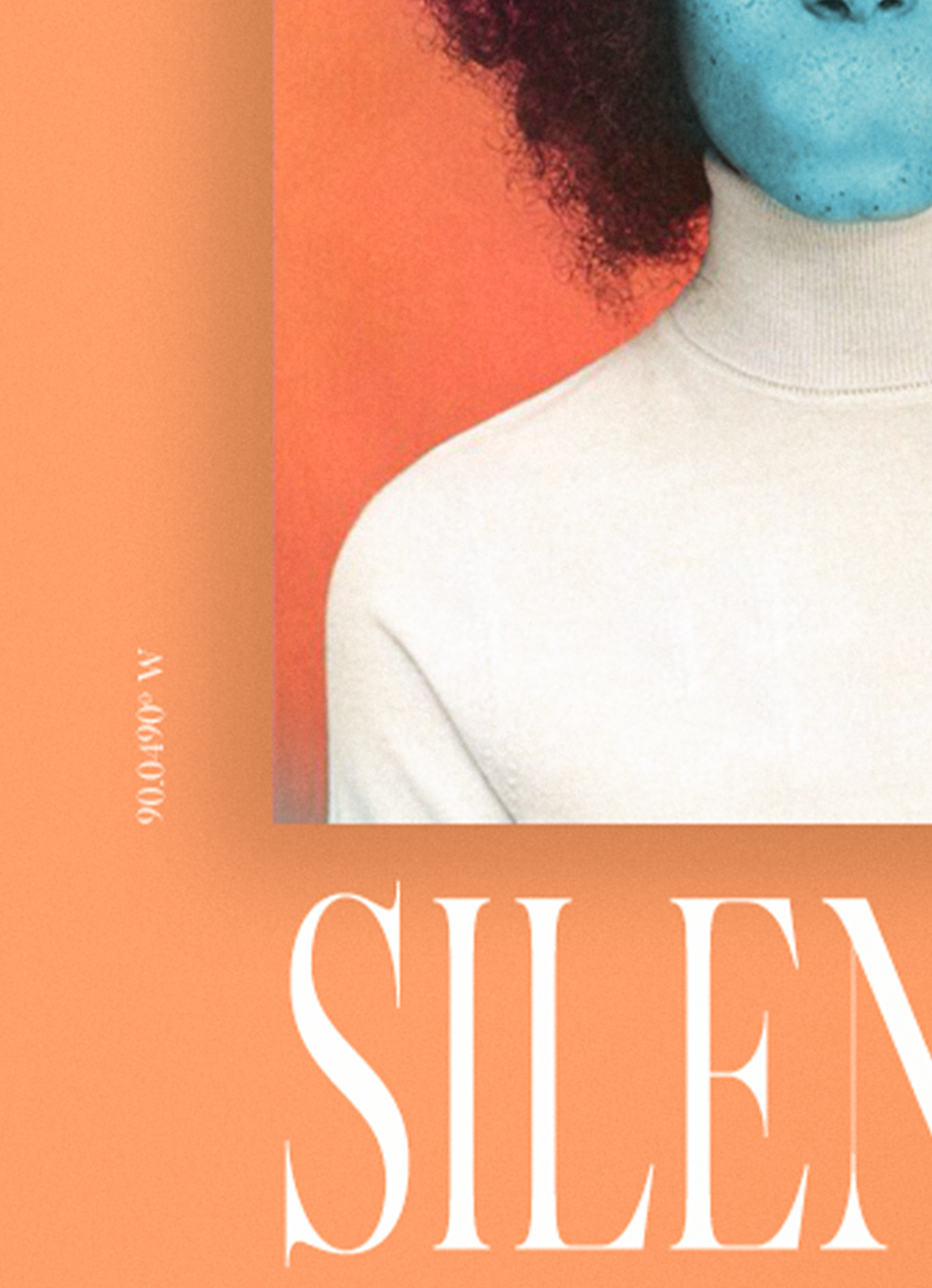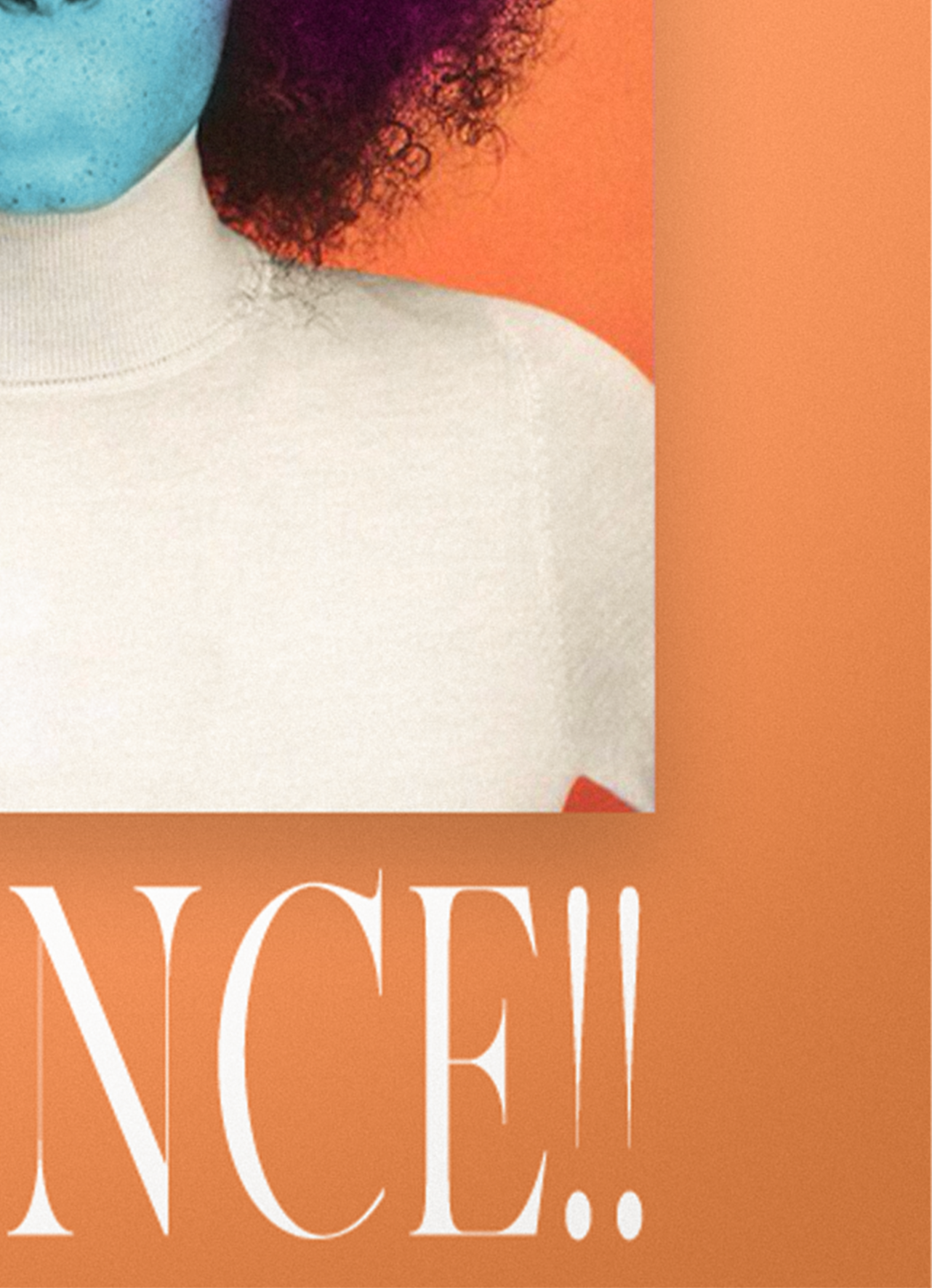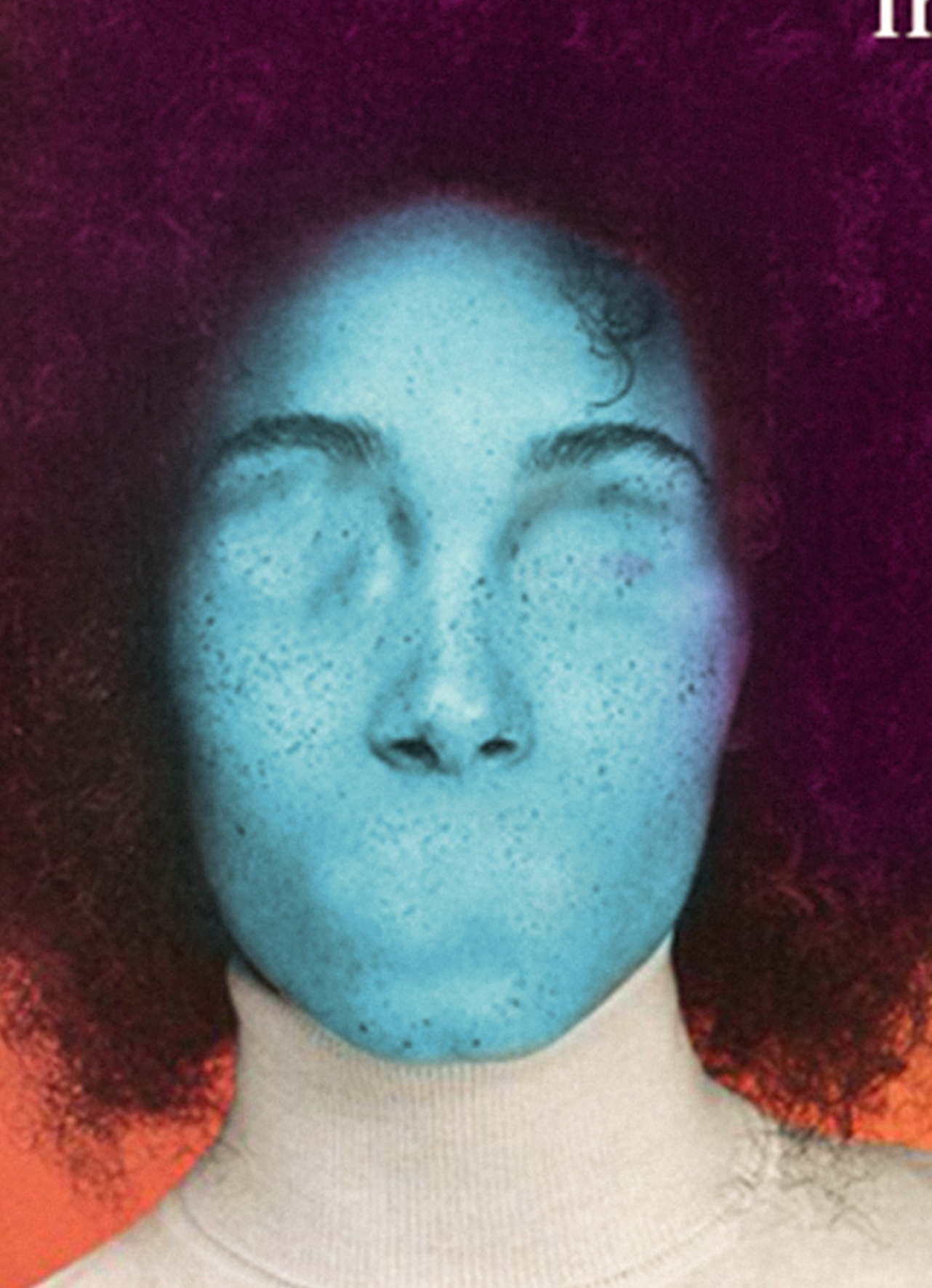 THANKS FOR MAKING IT TO THIS PART OF MY PROJECT! THANK YOU SO MUCH FOR JUST VIEWING AND ENJOYING WHAT I CREATED. Please leave an appreciation I you appreciated this design!!